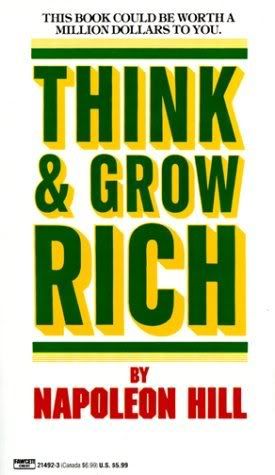 Afternoon
Quote of the Day
Here are
12 words that will change your life
... now it will not happen right away unless you are ready to hear the message...these 12 words are the most powerful words in the universe... Napoleon Hill gets the credit for this quote. Napoleon Hill wrote the book "
Think and Grow Rich
" and I suggest everyone should own a copy of this book and read it at least once a year.

Napoleon Hill famous 12 words...
"Human thoughts have a tendency to transform themselves into their physical equivalent" {- that all}
~Napoleon Hill